Our
Happy Customers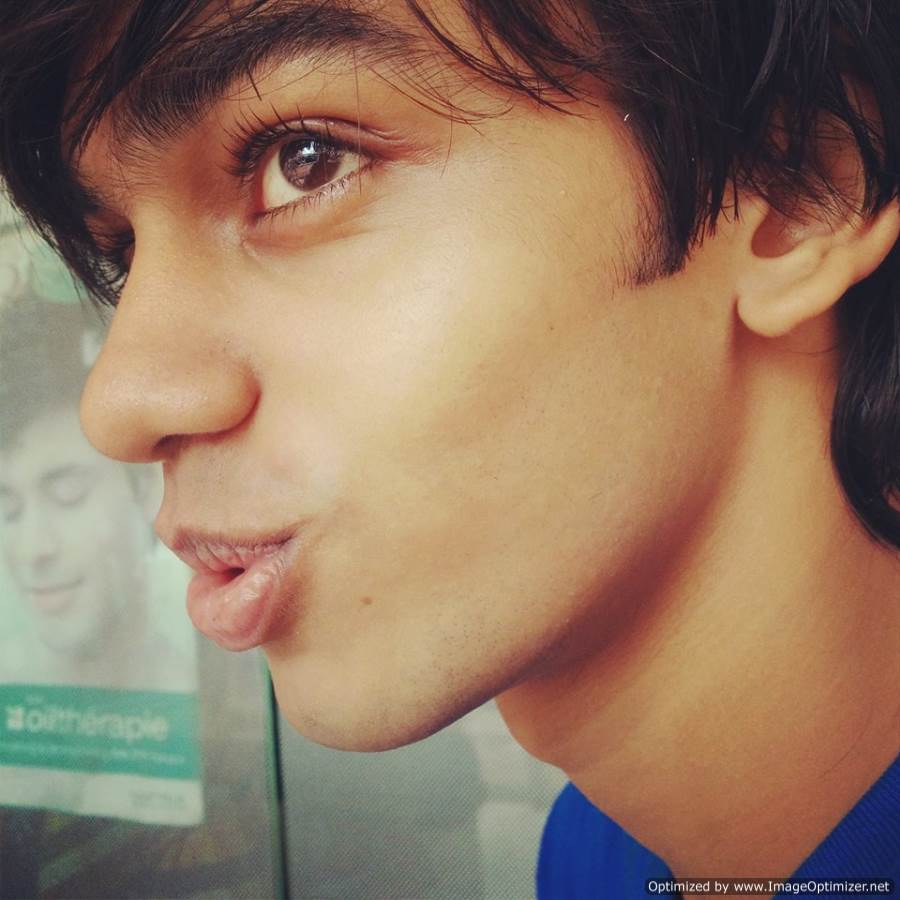 Previously I had to crawl over many websites to get coupons and discounts. But with shoppers express,not only they update you with latest coupons they also provide us with cashbacks for which we value this website the most. Life will never be easy for those who don't use shoppers express.
- Abhijit Thakur (Saved INR 30,000)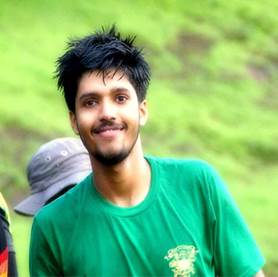 Shoppers Express is the first website I would visit before I start shopping. There are a lot of other cashback sites, but I prefer Shoppers Express because of various things like Live Customer Support, Cashback Rates and Good user interface etc.
- Akash Kant (Saved INR 18,000)
Read More..
Selebrate is the largest and most

awesome|badass|mind-blowing

platform to get your cashback.
Canvas comes with 100+ Feature oriented Shortcodes that are easy to use too.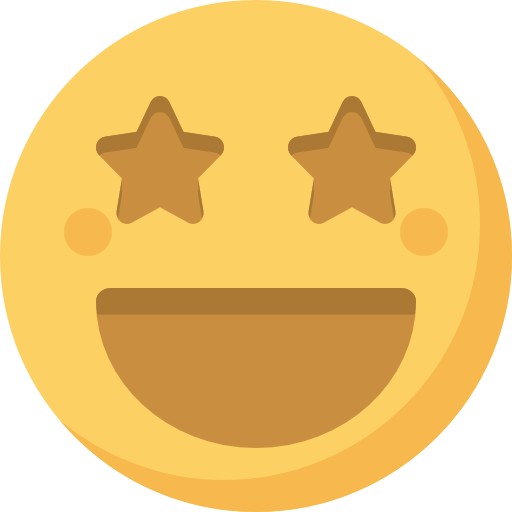 Amazing Cashbacks
Through Selebrate, you can earn cashback on retailers you shop at. All you need to do is visit the retailer's website through Selebrate and shop. Now, you can 'Save and Celebrate' without any worries! To know more, click on the 'How Does It Work?' tab.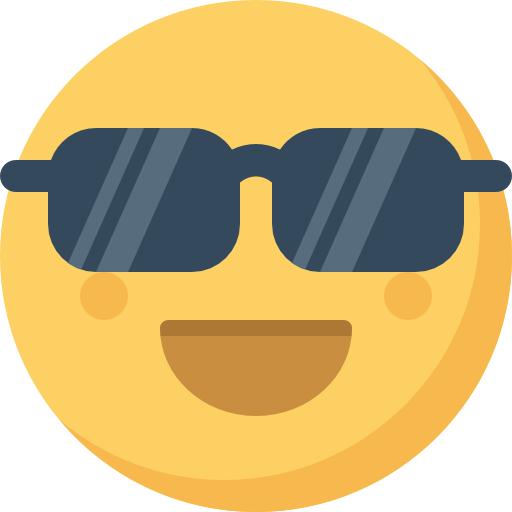 Selebrate is free to use!
Using Selebrate is ALWAYS free. There is no admin fee, there are no joining costs or any other hidden costs whatsoever. We are paid by the retailers and we forward some of that payment to you!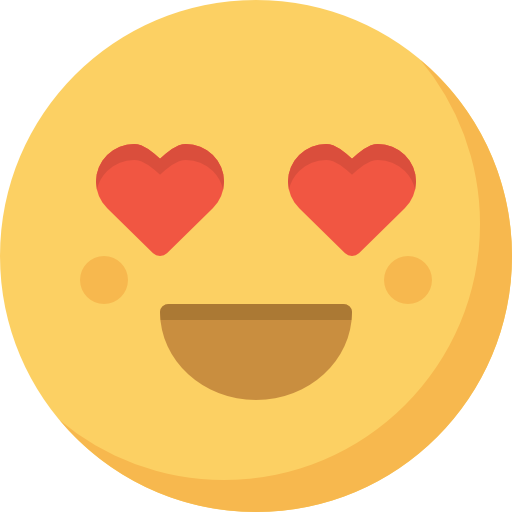 Coupons + Cashback
You can activate your coupons in your favourite online stores and shop. Unlike other coupon sites, not only do you get the instant coupon savings you also get Cashback on top. You can also get only cashback if there were no coupons on any particular thing.