1000's of Customers Love Selebrate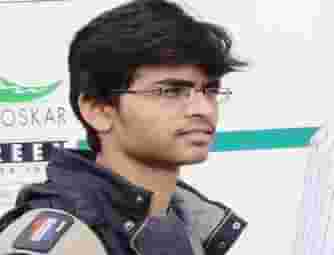 "I LOVE SHOPPING ONLINE, AND SHOPPERSEXPRESS.IN GAVE ME A REASON TO SHOP MORE. I HAVE DONE LOTS OF SHOPPING THROUGH SHOPPERSEXPRESS AND EARNED A LOT OF CASHBACK. WHEN I FIRST HEARD ABOUT SHOPPERSEX- PRESS AND THOUGHT IT TO BE A COOL ONE IF IT REALLY WORKS OUT. I TRIED WITH FOODPANDA, AND HAPPILY THE CASHBACK WAS GIVEN AS PROMISED ! IT'S REALLY AN AWESOME WEBSITE TO SAVE YOUR MONEY ON EVERYTHING YOU SHOP :D _/\_
- Shourie Reddy
---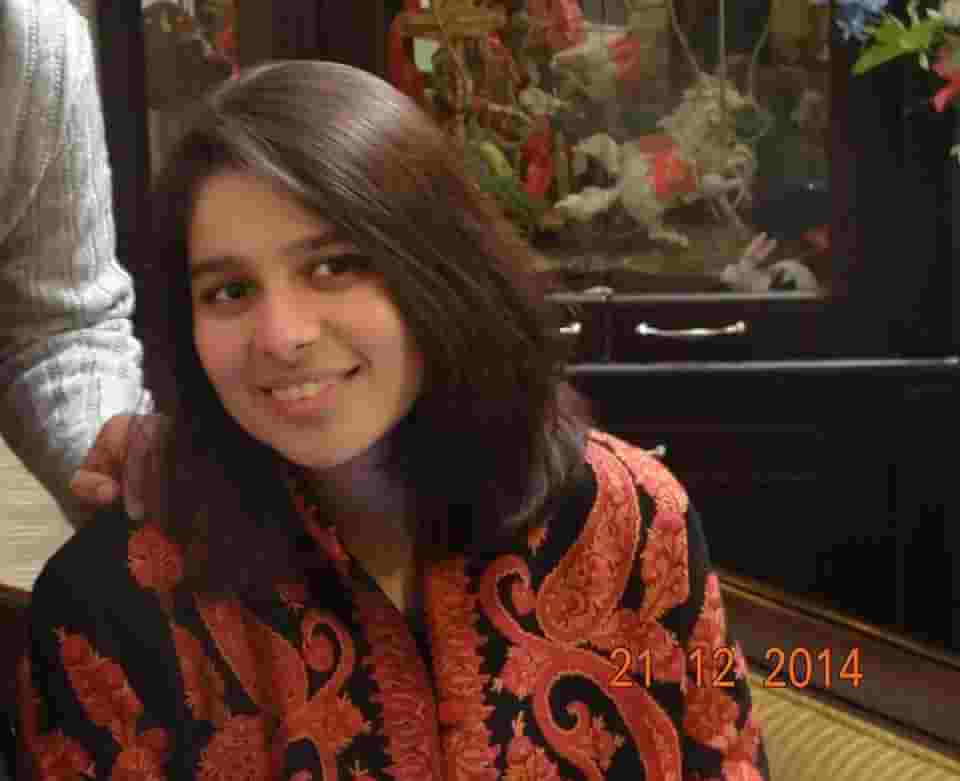 Online shopping has become a regular affair for us especially if you are a college student. From picking up dresses, footwear to shopping for electronic goods or even ordering for food delivery, the task has become quite simple and direct. It makes me happy when I get discounts or offers on shopping or ordering online, but ShoppersExpress takes this a step ahead and gives me cashback. I enjoy recharging my mobile with the cashback money frequently as I make my food delivery order online. Thank you ShoppersExpress for such an amazing experience and I would definitely suggest everyone to rather try it once. It is simply awesome.
- Sanjana Sharma
---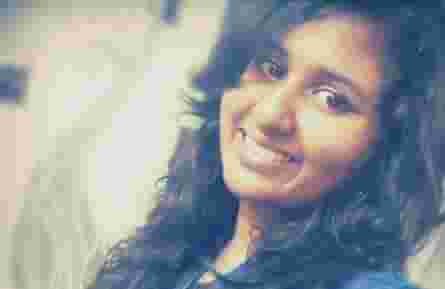 I have been purchasing products through shoppersexpress.in . It has more benefits and less hassles. Through one time registration u get cash back each time u shop." Shoppers express- The new trend in online shopping "
- Samyukta
---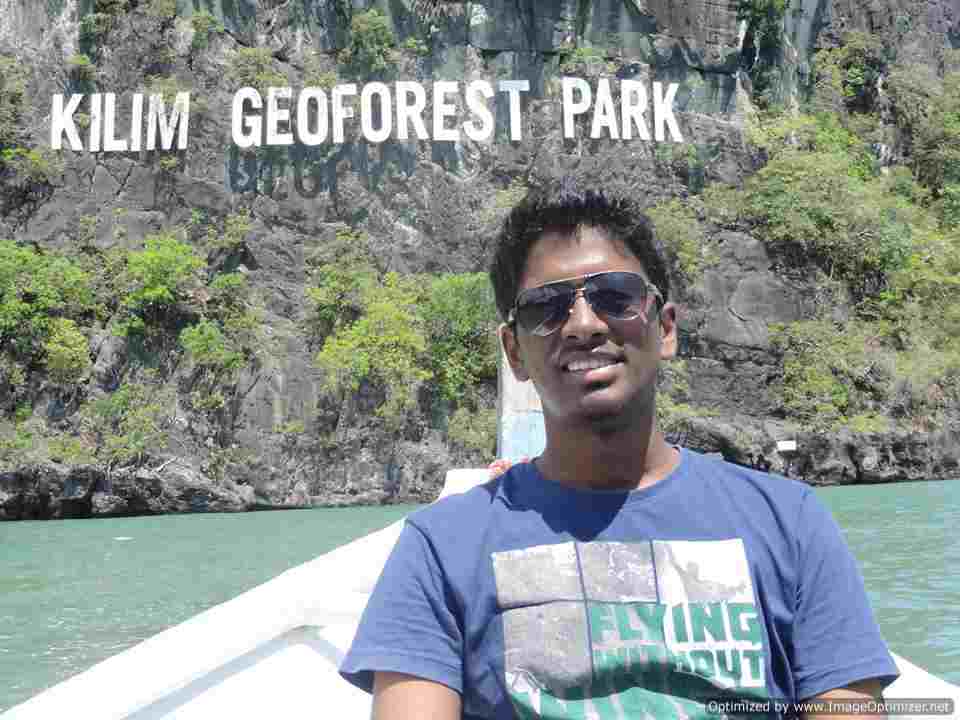 I have ordered a pair of flip flops through shoppers express in myntra. I really liked the concept of cash back. It gave me 210 rupees cash back on 470 rupees product. Which is just amazing. Also, the products I have received are genuine. I used this amount to recharge my mobile.
- Anirudh
---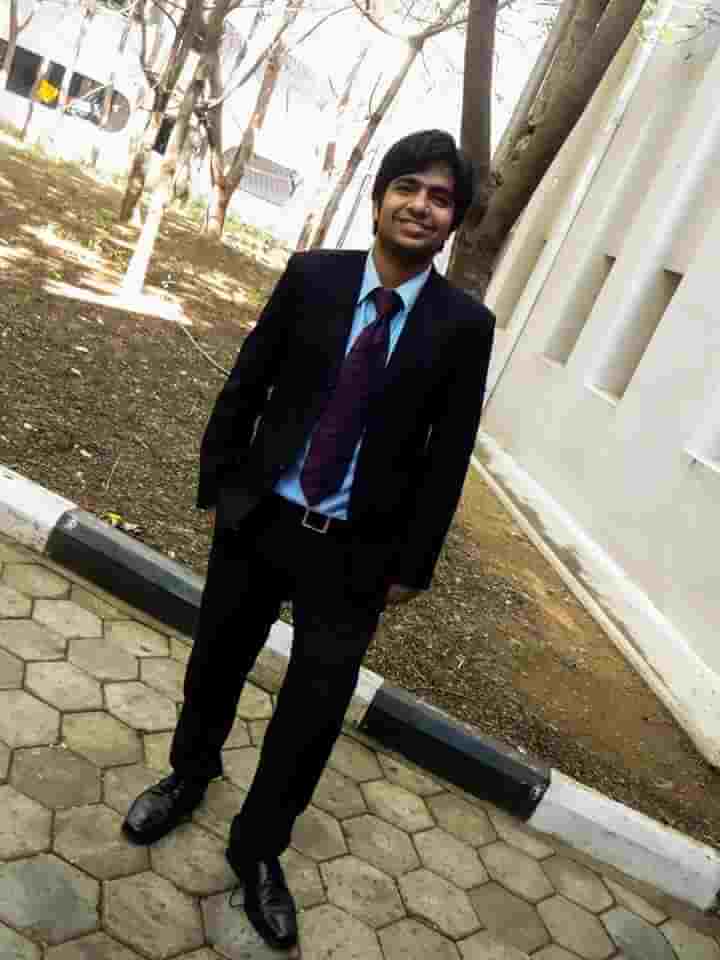 Everytime we shop online, we look for discount coupons etc, now shopppersexpress has provided an alternative to that by providing cashback which is really very amazing. I being a college students order food frequently and with ShoppersExpress we get so many cashback schemes which are really very attractive. Also from the cashback money we can instantly recharge our mobile and that money can also be transferred to bank account.
- Saurabh Kathpalia
---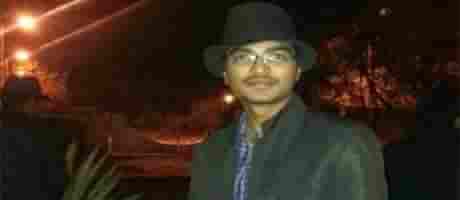 I have ordered Lenovo y510p laptop through shoppers express in flipkart, i got my cashback which i used in different ways like it helped me recharging my mobile and also transfer some amount to my bank account. i got my laptop in good condition :). I really love <3 this site for helping me in saving my money
- Ramchandra Sharma
---
I have purchased nike shoes at myntra.com through shoppers express and I was amazed at the cash back given by the shoppers express and it is absolutely 10 percent on the purchased product. Shoppers express : A wiseman express while travelling through online stores :)
- Sri Harsha
---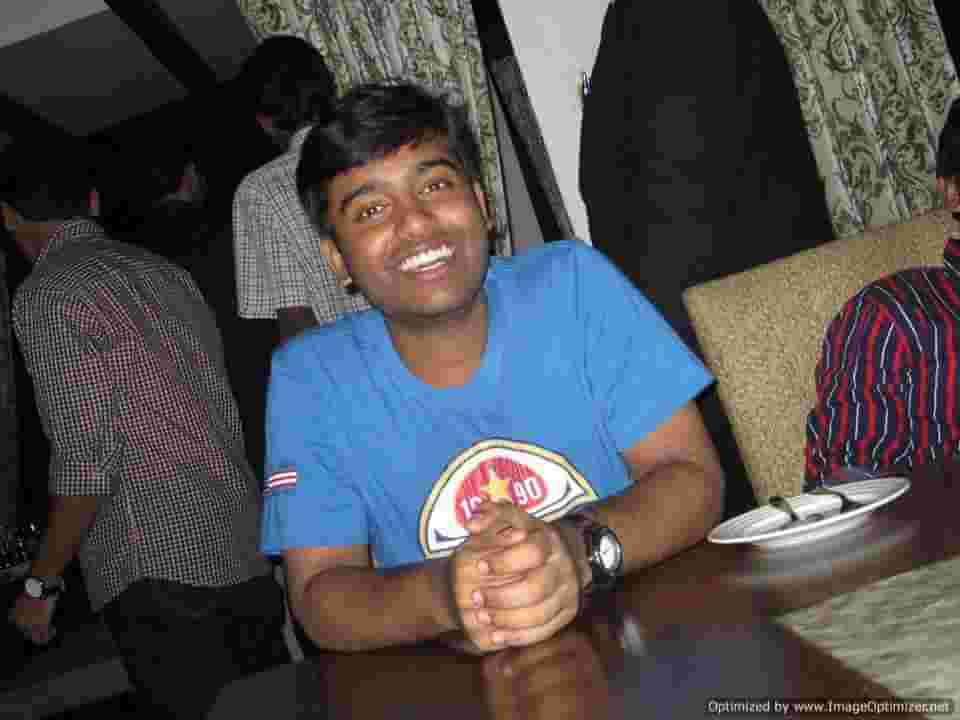 "I bought myself a book from flipkart via Shoppers Express.. and it got me around 10% worth cashback! It's simple, it's trust worthy.. it saves money above all ;) .. what's not to like in it? Way to go Shoppers Express! :D "
- Anudeep
---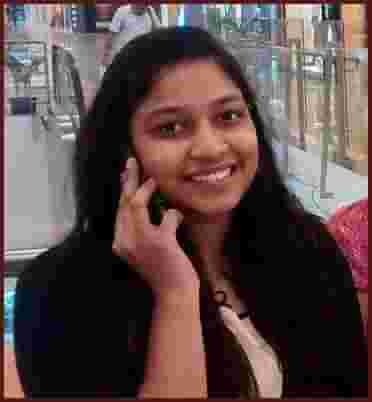 Shoppers express has managed to thoroughly spoil me and my shopping experience will never be the same again without it. I absolutely love the discounts and cashback I get. For a foodie like me, Shoppers express turned out to be my knight in shining armour. I get wonderful deals with just a few clicks. Keep up the amazing work guys.
- Sravya
---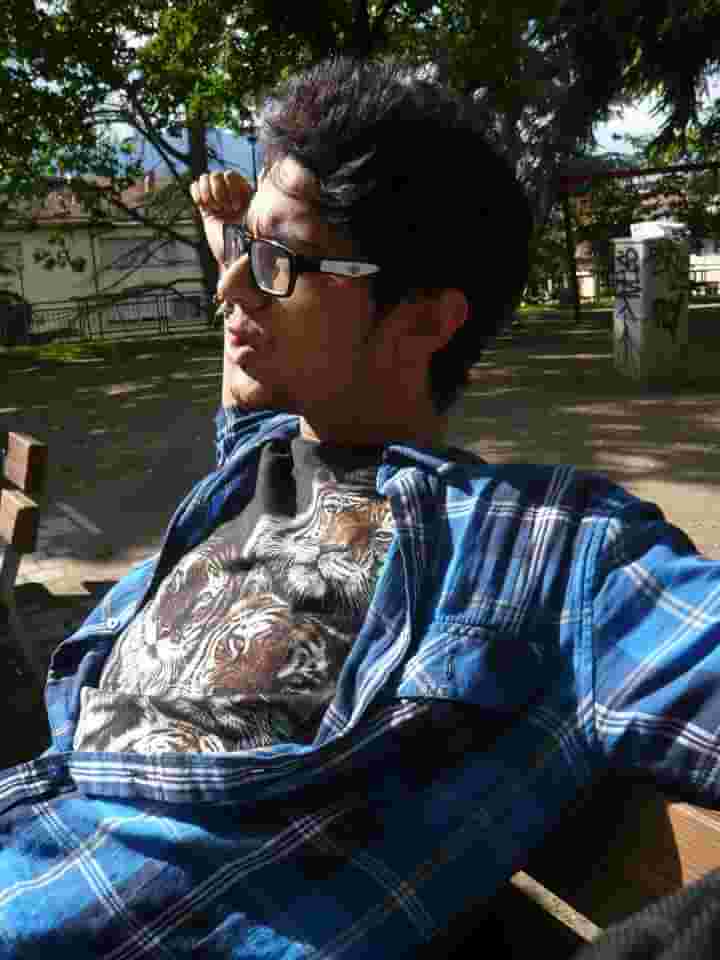 Being a college student, we're always short of money and are always looking for new ways to save up on cash. Every time I order food online( which is quite frequent) with just a few extra clicks i am already saving money. And the best part is its so easy and there's no hassle involved like any other website. Make sure you bookmark shoppersexpress
- Junaid Ahmed
---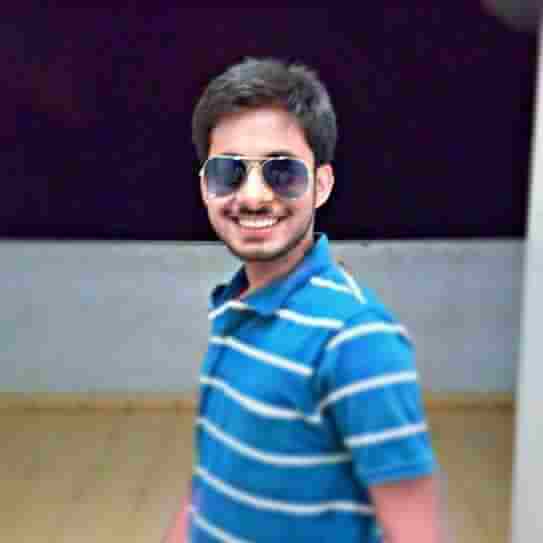 The secret of business is to make things available for the lowest cost possible and this is the reason why I'm solicitous of shoppers express.A one stop and one click place wherein I get a plenty of cashback. The best User Interface wherein a naïve user can rush through the website. From my side, I am a great lover of FoodPanda. I order atleast twice from it in a week. By shoppers express, I not only get cashback but also I've come to know about different promotional vouchers. It made me save a lot from my wallet :P .Thank you shoppers express.
- Suhas
---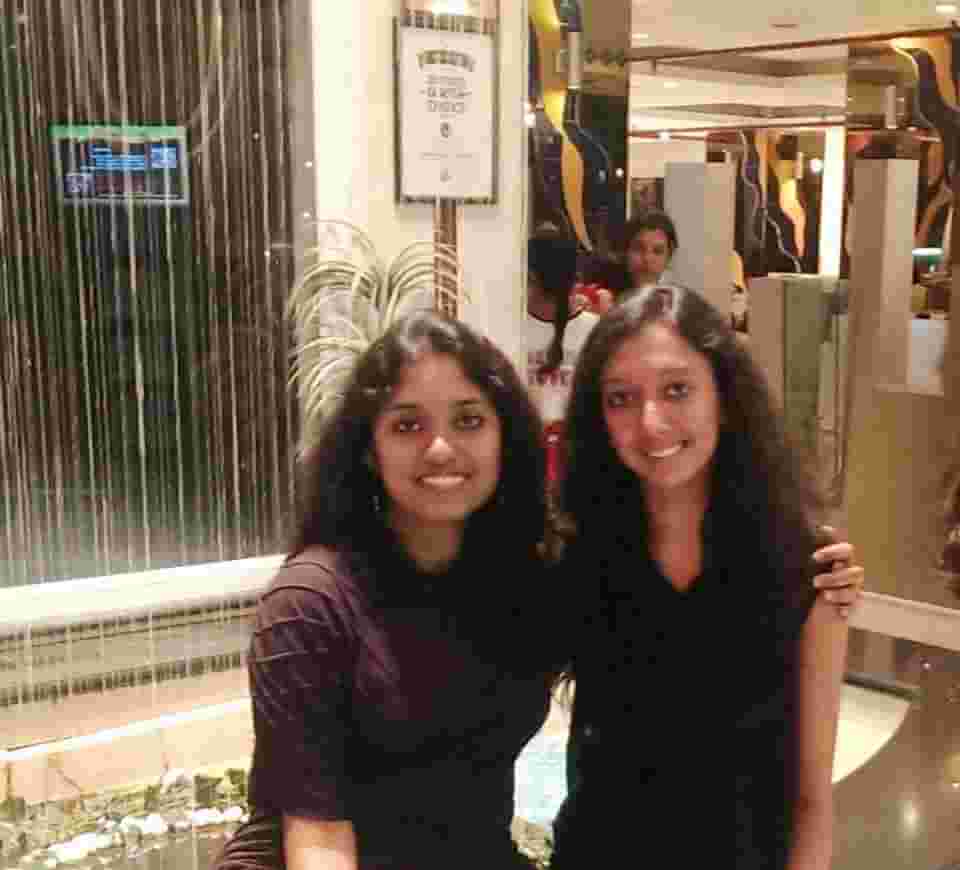 I want to take a moment to express my satisfaction with Shoppers Express.I'm really pleased with your spontaneous response to any issue at any point of time. Finally I would like to make a good point that "there is no other substitute for cash back." It is an amazing website to get cash back for any stuff you buy online.
- Amulya
---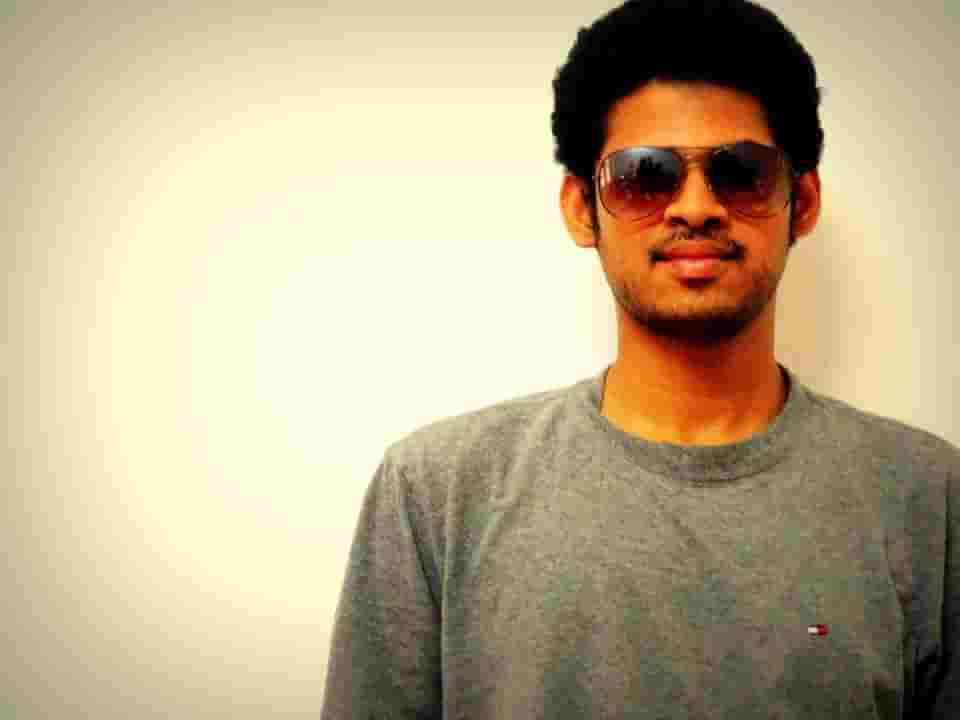 Shopping Online has many benefits but bargaining was probably the only thing missing for me until I came to know about "ShoppersExpress". These days, It has almost become a habit to visit flipkart, foodpanda and many more online stores through ShoppersExpress. The cashback one gets from the website is genuine and I use it often to recharge my mobile in times of need. ShoppersExpress \m/
- Ashrith Jalagam
---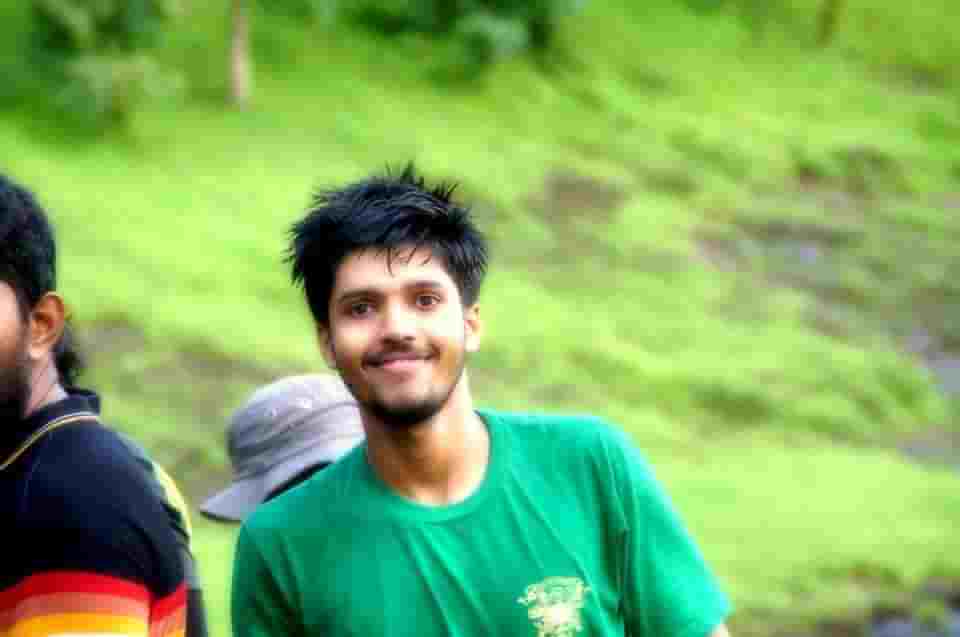 With shoppers express I got some amazing cashback. Basically here,I even got paid for eating.
- Akash Kant
---